The FAMILY
The children, grandchildren and great-grandchildren of Francis Bonaert and Gilda de Laubespin – the 18th, 19th and 20th generations of Jean d'Orjo - still live at Freÿr, and care about it passionately. They came together to create the ASBL Domaine de Freÿr, the not-for-profit association that manages the château and gardens.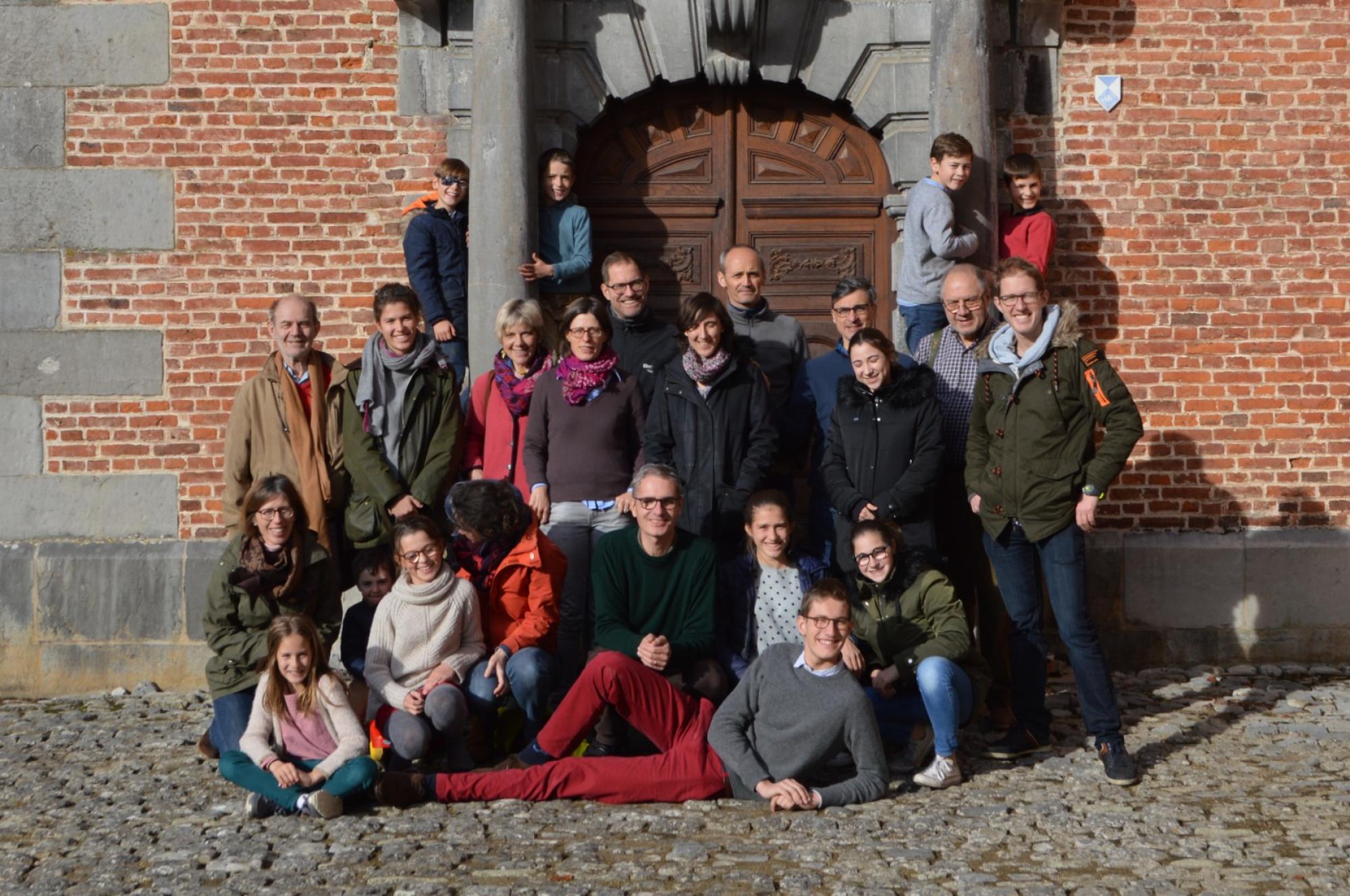 The Staff
Sonia Meys, Jean-Guillaume Renson, Vinciane Houssiaux, Virginie Cachoir
Sébastien Conil, José Becker, Valentin Toupet, Laurent De Groote, Kevin Devos
Véronique Paquet, Jessica Blanckaert
THE LAUBESPIN-LAGARDE FUND
Managed by the King Baudouin Foundation, the Laubespin-Lagarde Fund provides support for the conservation, restoration, maintenance and opening to the public of the Freÿr estate. The fund also contributes to raising awareness about the estate, notably through the organisation of an annual Study Day, held in October, on the theme of the gardens, their maintenance, conservation and management.